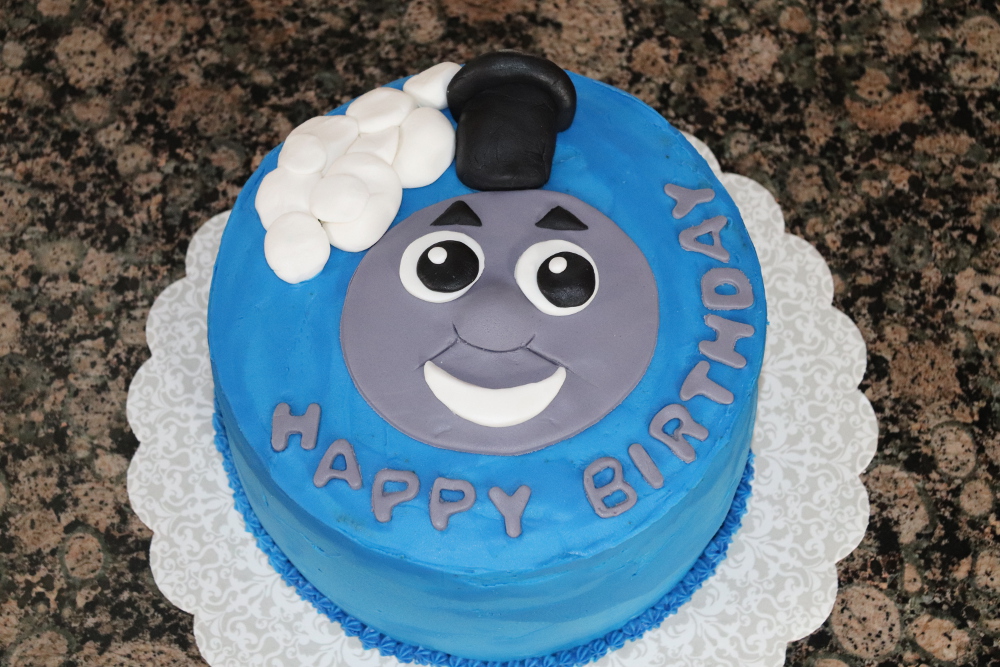 Of course due to the COVID quarantine, Felicity's 3rd birthday had to be at home with just the 4 of us. That didn't stop me from planning a themed party and matching cake. She had chosen the theme of Thomas the Tank Engine months ago, and I really wanted her to have her party. Plus, the creative aspects of cake making/decorating are a good way for me to keep my sanity through all of this.
I'm loving buttercream cakes with fondant accents lately. They have so much dimension to them and are much easier than 100% fondant cakes. So I made Thomas' face and the letters out of fondant that I had bought online in small batches.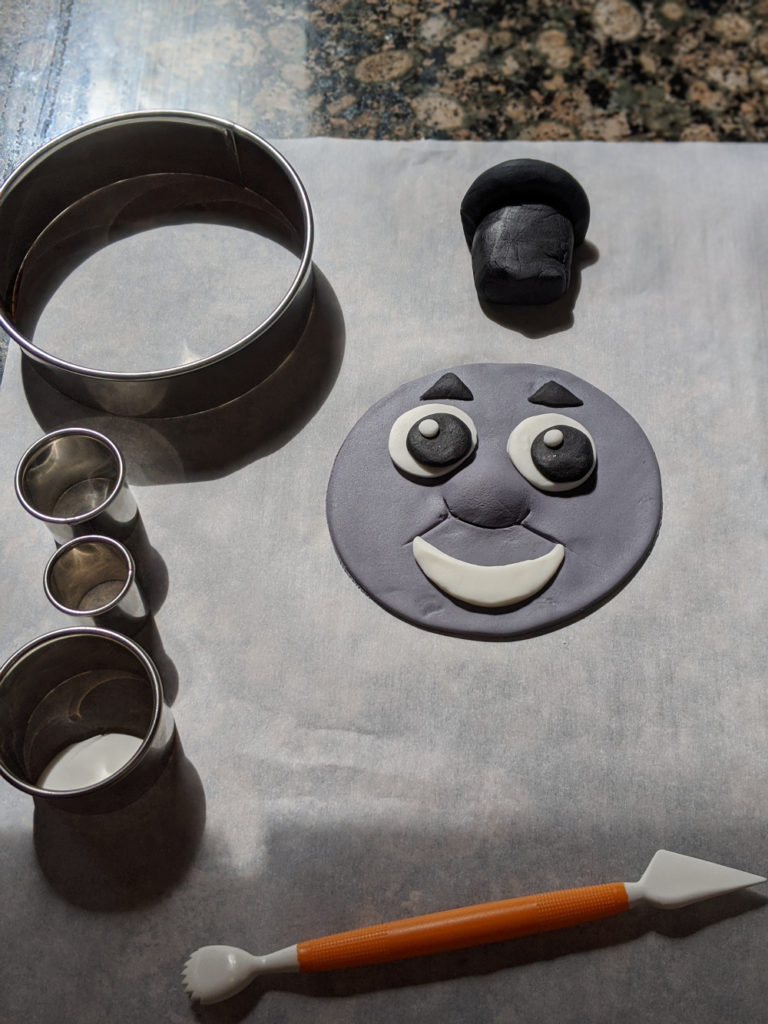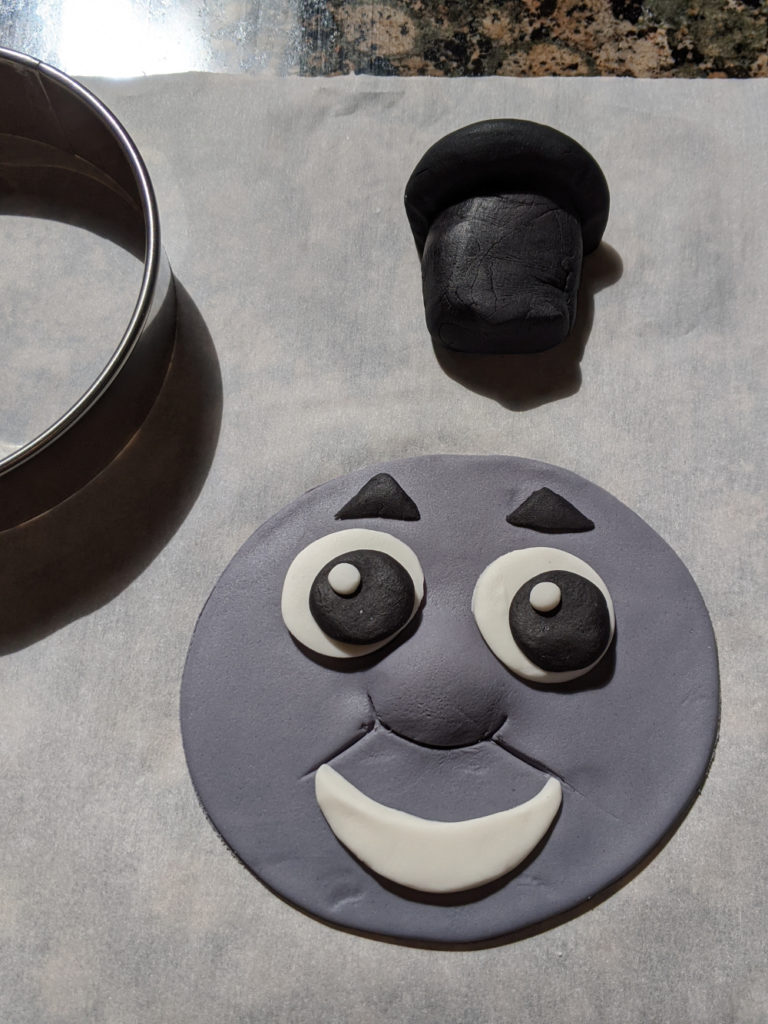 I have a set of 10 circle cookie cutters in all different sizes, and was able to make the face, eyes, and smile using them. Then I used a fondant tool for the eyebrows, nose, and smile lines. I added a ball of fondant under the face to make the nose pop out a bit.
The smoke stack and steam were also made with fondant, and gave it a nice 3-dimensional look.
I was really happy with how the cake turned out and Felicity loved it (which is all that really matters)!