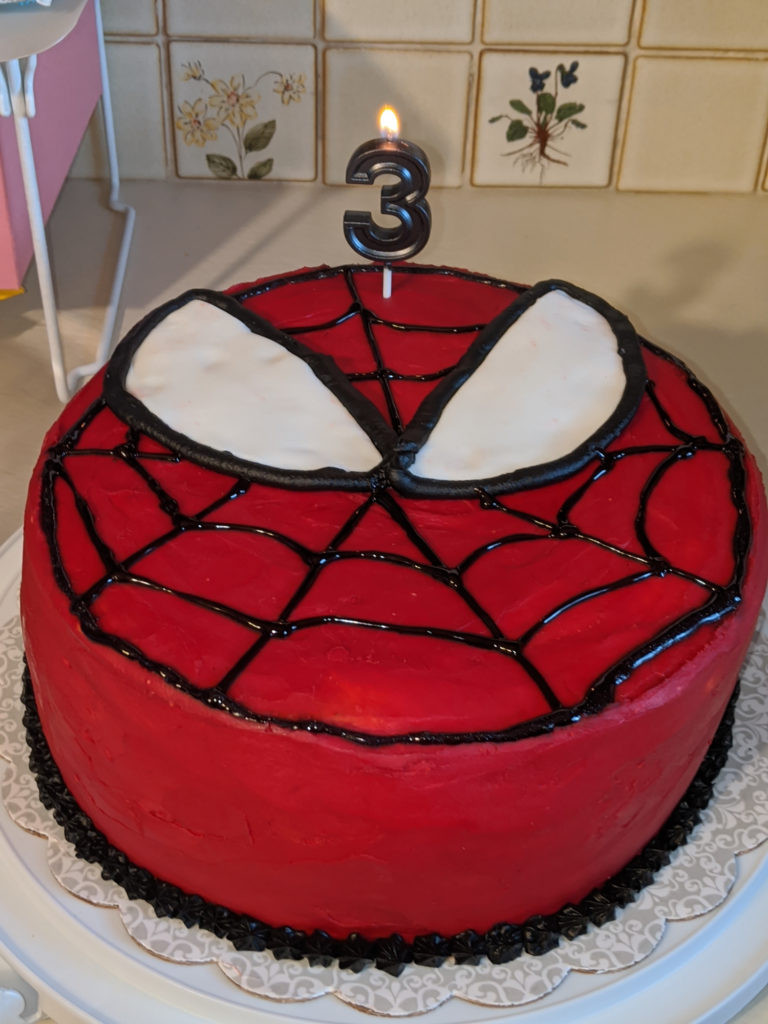 My nephew turned 3 and had his birthday party this past weekend. He LOVES all things Spider-Man. So when asked to make his cake, I knew I had to deliver. I decided to go with a butter cake filled with buttercream, graham cracker crumbs, and fresh bananas and strawberries.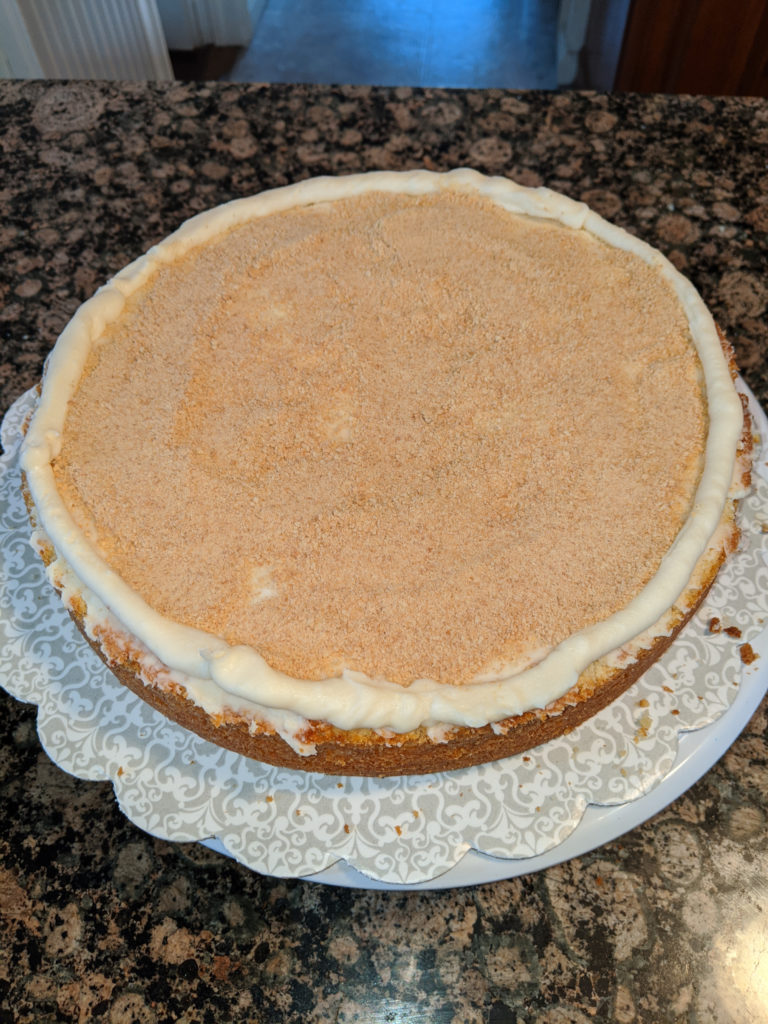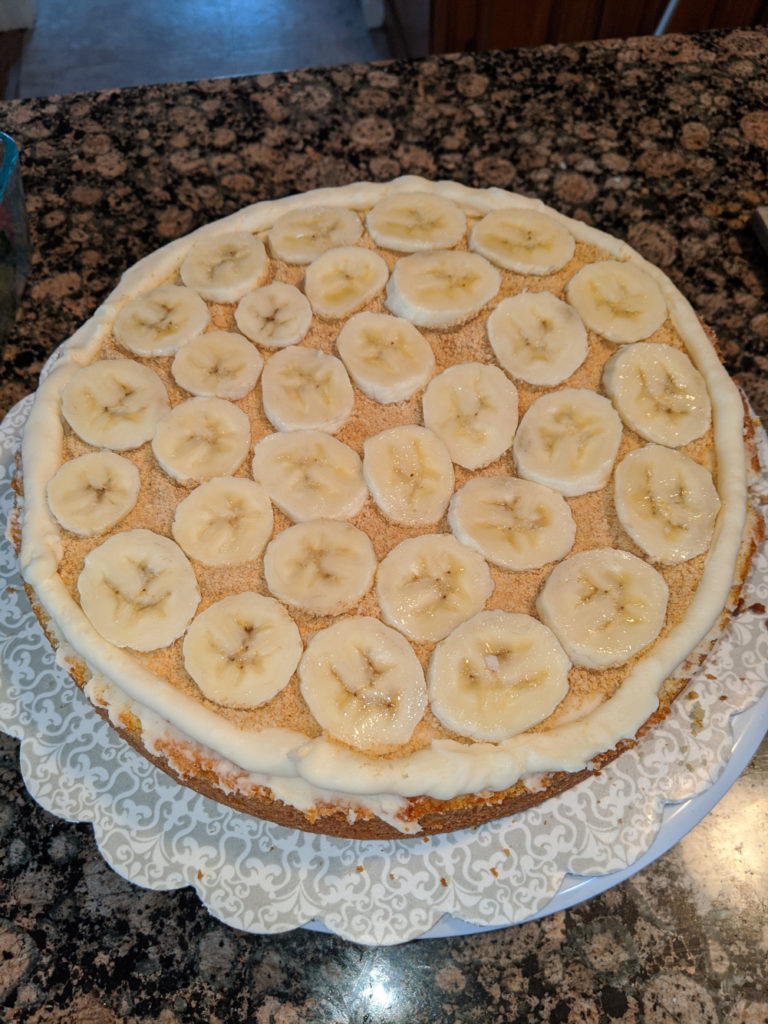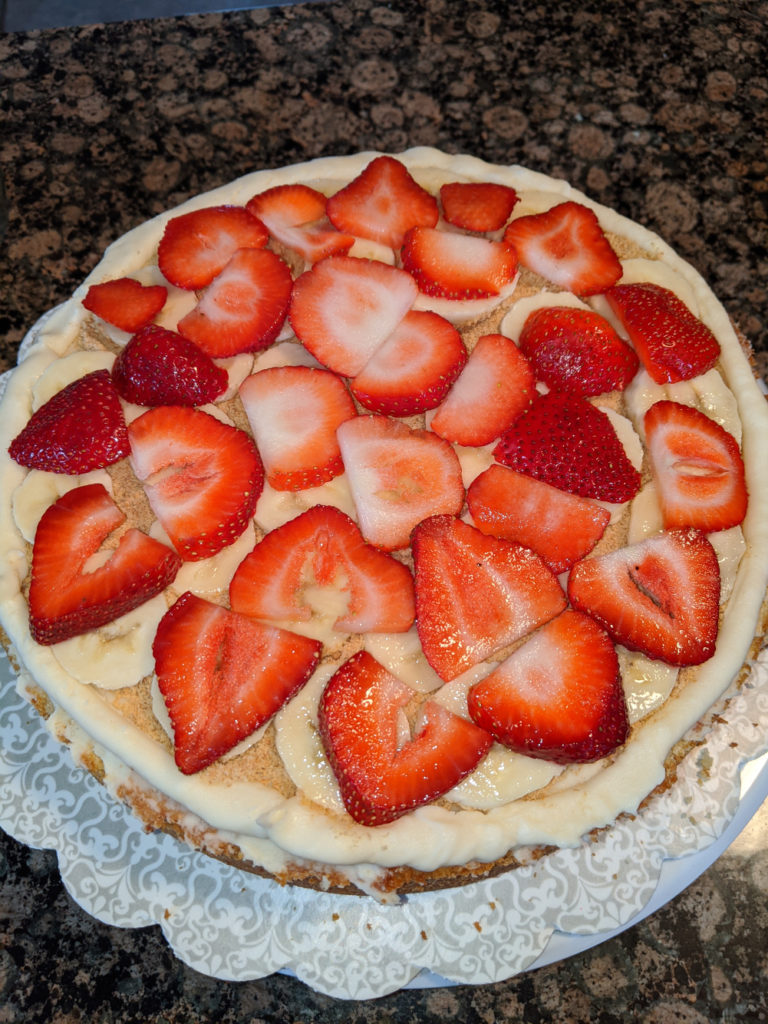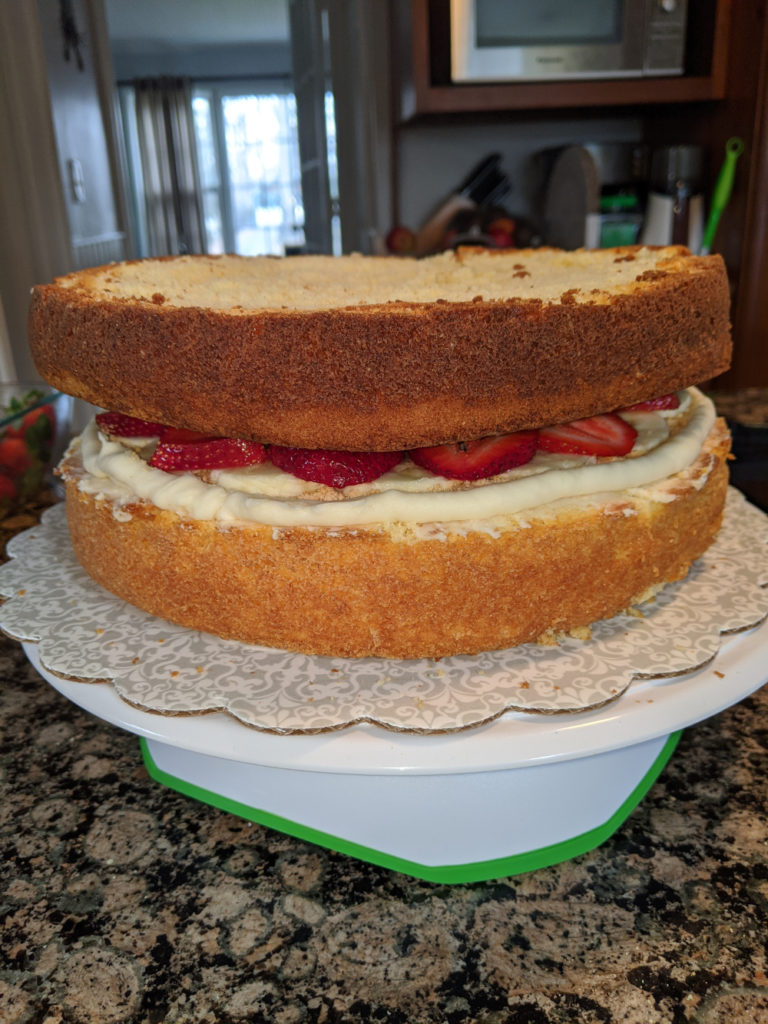 I covered the outside with traditional buttercream that had been dyed a bright red. My new favorite gel coloring is Chefmaster. It mixes a lot easier than Wilton, and doesn't dry out as easily because it is more liquid.
Then I used white fondant to make the eyes. This small package was perfect. Then I piped black buttercream around the eyes and along the bottom with a star tip. The last step was using Wilton black piping gel to make the spider web details.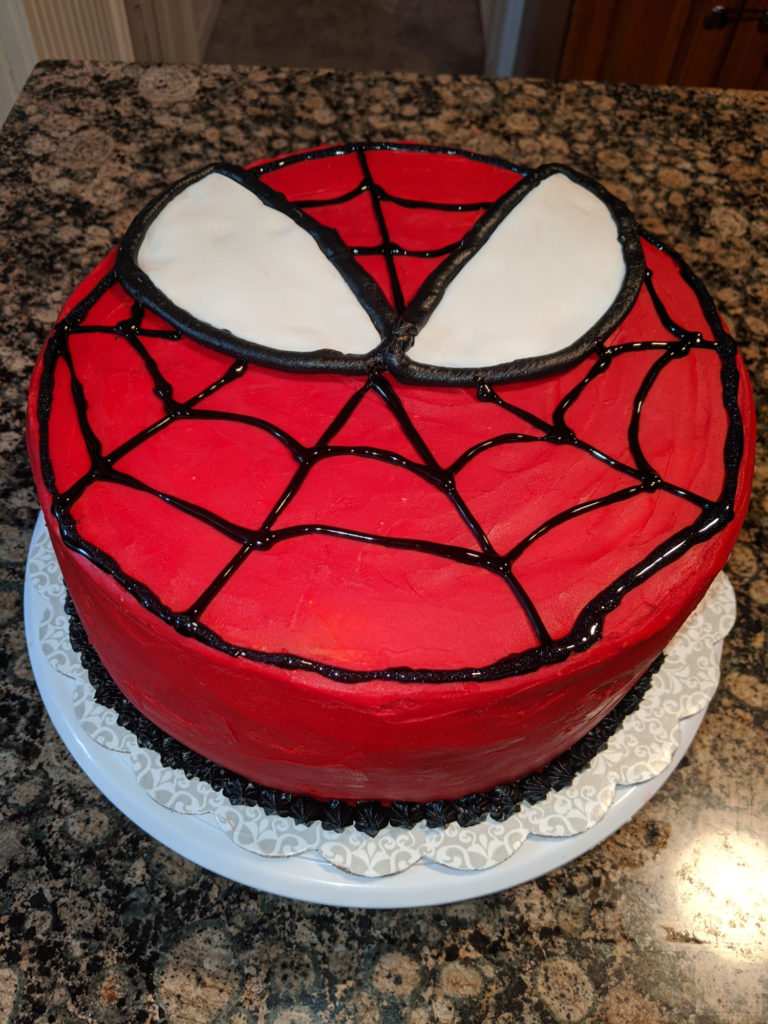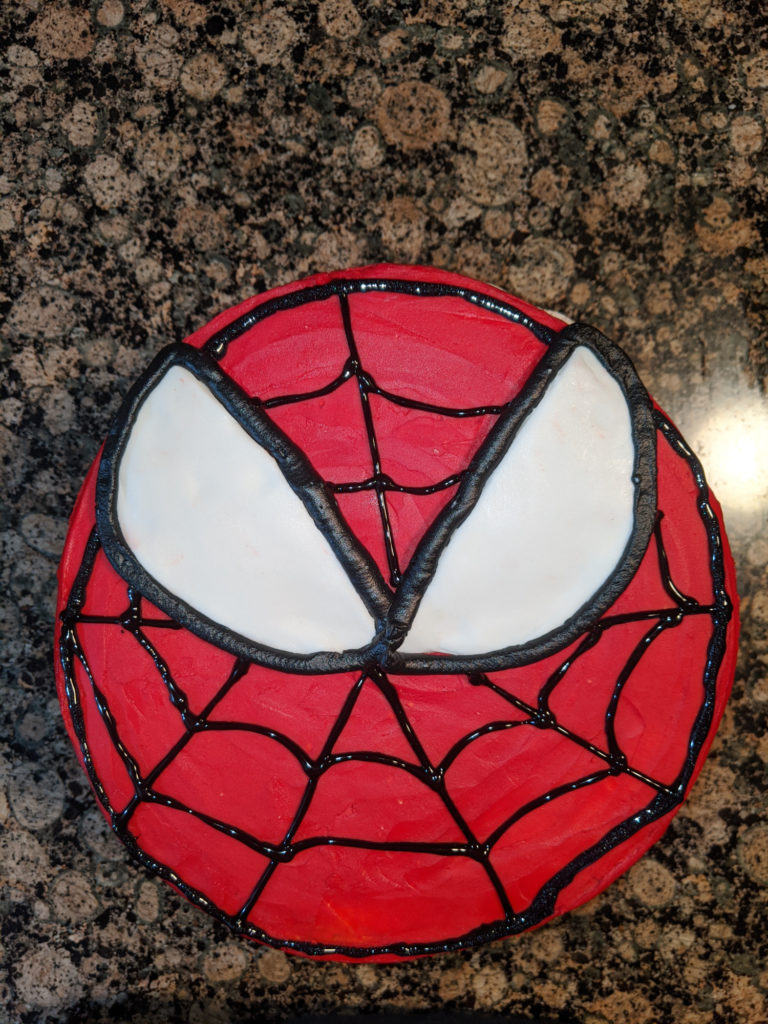 This was a 10-inch cake and it easily served 20 with plenty of leftovers.