Halloween is my absolute favorite holiday.  Each year, I add to my growing decoration collection. One of the best places to shop for Halloween decor is HomeGoods. But beware, you have to shop early to get the good stuff.  I went kayaking this morning, and happened to see the Port Washington HomeGoods in the distance as I paddled by. So after we returned our kayaks and had lunch, I had to stop in to see what they had.
I scored this spiderweb cupcake holder!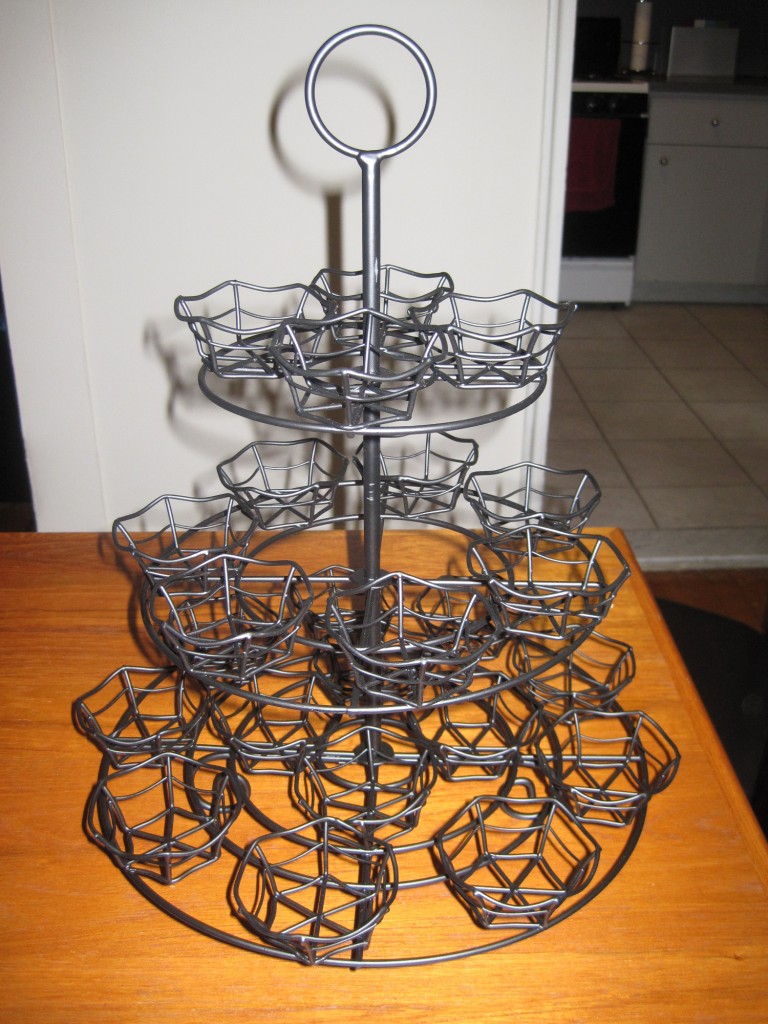 Each holder is shaped as a spider web, and it holds 24 cupcakes (unlike the Wilton ones, which only hold 23).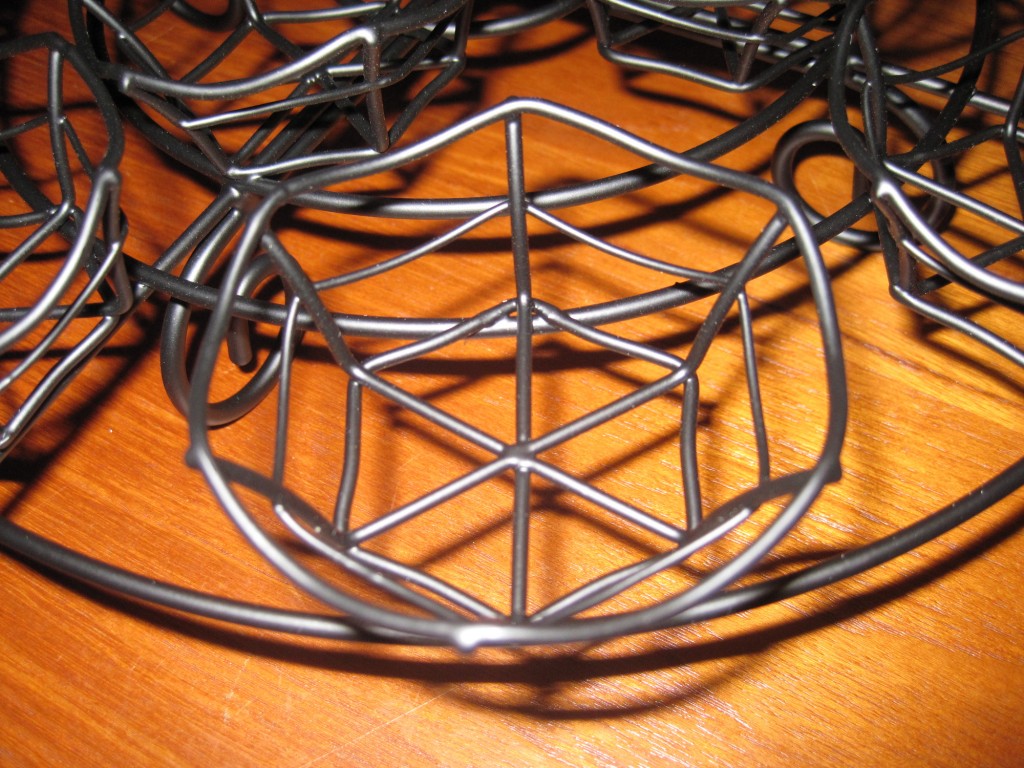 I usually make pumpkin pie and bread for the Halloween season, but now I'm excited to find some pumpkin cupcake recipes!!