I have a friend who is amazingly good at Scrabble. It puts me to shame. So when we had a game night to celebrate his 40th birthday, I thought the only appropriate cake for him would be a regulation size Scrabble board.
I wanted my cake to look like the special edition set of Scrabble. This set is made of wood, and stands a few inches high. It looks a lot more substantial than the traditional flat cardboard game board. This was my inspiration: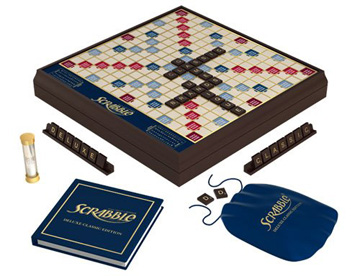 This is how my cake turned out. I was pretty happy with the final product, even though it took a LOT of work to get to this point and I encountered a few hiccups.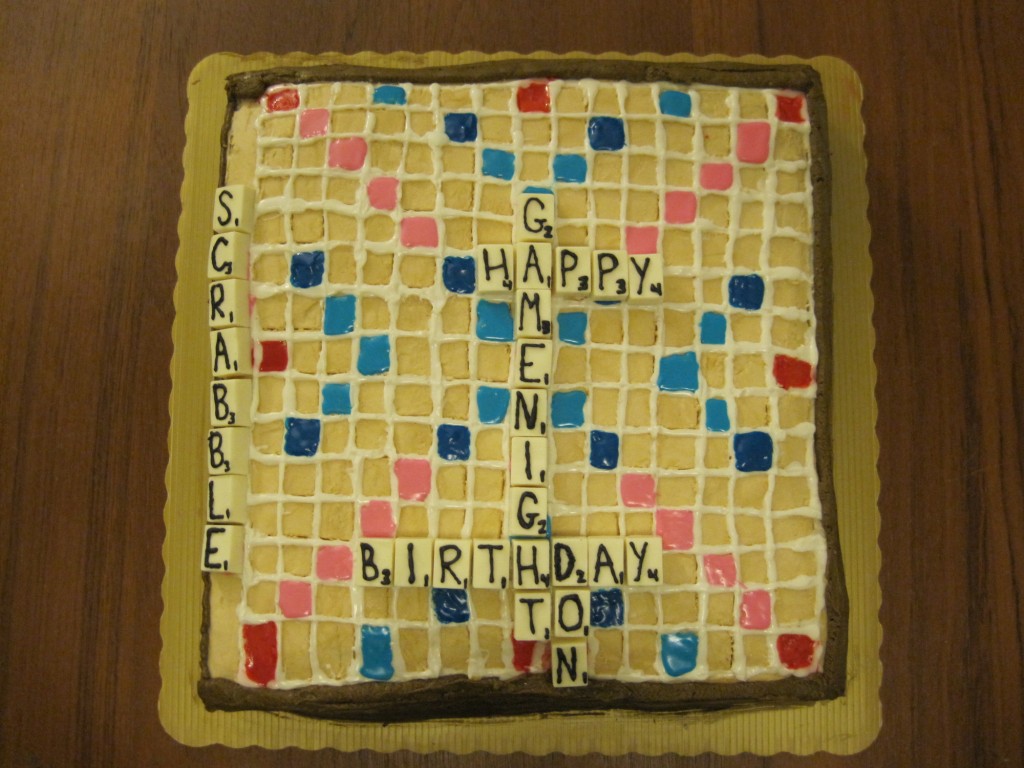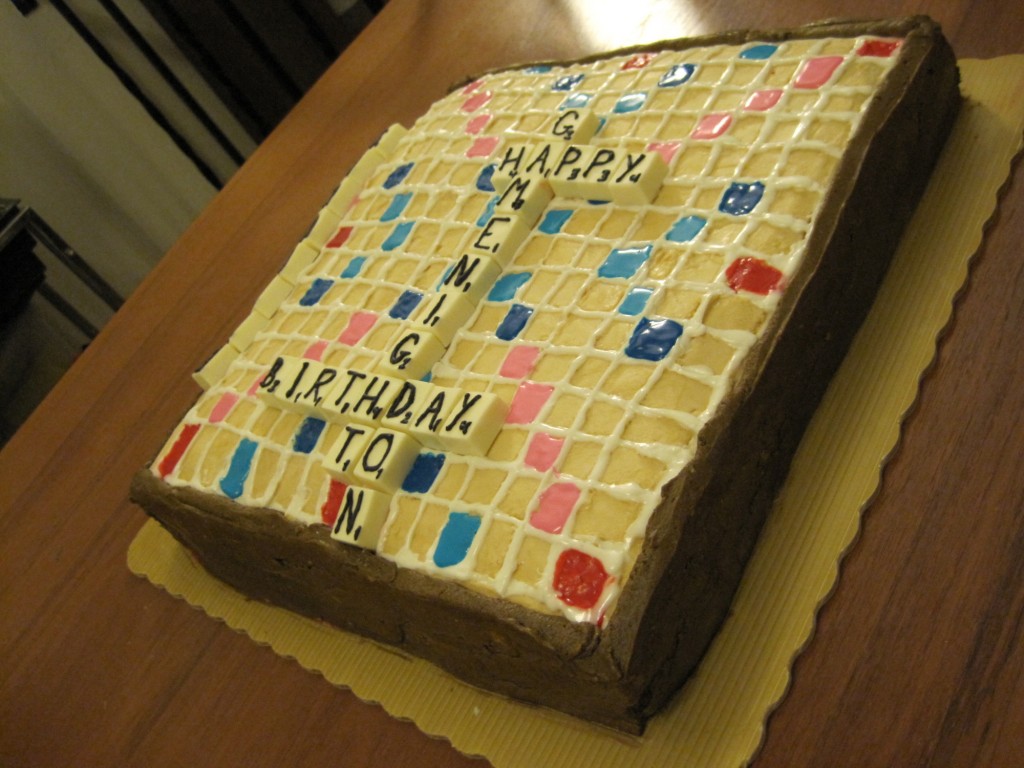 A traditional scrabble board is a 15×15 grid. I made a 13×13 cake, and made the squares a little less than an inch wide/tall so that I could fit all 225 squares on the board. To make the cake, I made two 9×13 cakes. I cut one cake in half, and placed that half next to the full cake, so that the 9-inch sides lined up. I frosted the whole cake with tan buttercream, and then the outer edges with a darker brown buttercream.
To make the grid and the square colors, I used Wilton cookie icing, which comes in a variety of colors. While I liked the overall shiny look of the dried icing, I found that it dripped a lot before it dried, since the cake was not entirely level. If I were to do it again, I would have made the grid with white royal icing. I would wait 1-2 hours for it to set (in the fridge), and then I would flood the squares with the cookie icing. This way, the grid would act as a wall to keep the icing in place while it dried.
I made the Scrabble pieces a few days before making the cake. They are made from white Merckens candy melts.  This is my favorite brand of candy melt. They taste like vanilla and come in great colors. Luckily, I found a candy mold shaped as Mahjong tiles that were the perfect size for my Scrabble tiles.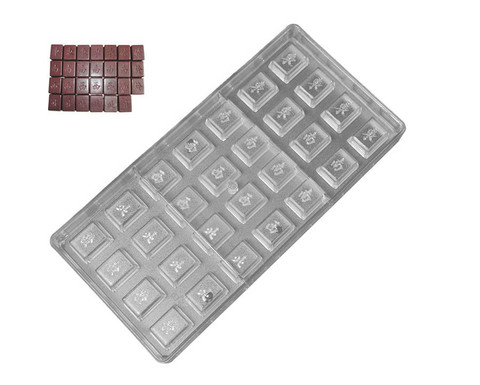 Since I wanted the top of the tiles to be smooth instead of having Chinese characters, I put tiny wax paper squares at the bottom of each mold. I melted the candy pieces in the microwave and poured it into a squeeze bottle designed for candy making.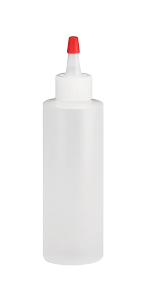 Then I squeezed the melted candy into each mold and placed in the freezer for about 20 minutes. I removed the candy, carefully took off the wax paper, and they were ready to go! After the tiles reached room temperature, I wrote the letters and correct letter values in black royal icing. I affixed the tiles to the cake using the white cookie icing.