Cake decorating is not a cheap hobby. There are tons of toys and gadgets to make your life easier and your cakes prettier. I figured I would share the stores I have found most useful for cake decorating supplies. All of these stores have websites where you can order directly.
N.Y. Cake (for all things cake related)
N.Y. Cake is located in Manhattan (56 West 22nd Street New York, NY 10010). They also have a store on the West coast (N.Y. Cake West 10665 W. Pico Blvd. Los Angeles, CA 90064). If you are in the area, this store is a really interesting place to visit. They have EVERYTHING. Not only do they have every size and shape pan, cake board, and cake box, but they also have anything else you could want for your cake. They have cookie cutters, candy molds, edible glitter, spray on color, flowers, and ready made fondant in a bunch of colors. Perhaps the coolest thing I have seen there is a huge 2-lb sheet of Rice Krispies Treat used for sculpting cakes. I vow to someday make a cake where I need to sculpt things out of Rice Krispies Treat, just because it is so cool.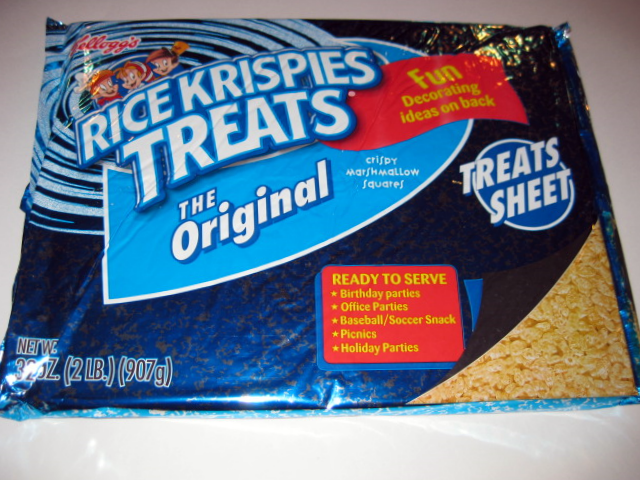 I rarely walk out of this store without spending at least $100.
Candyland Crafts (for candy making)
Occasionally it is fun to decorate cakes with custom-made candy. This website has everything you need to make candies and lollipops in nearly any shape or color. They have a lot of unique molds that I haven't seen in regular stores. They also have colored lollipop sticks, and really cute boxes, bags, and bows for fancy packaging of your candy once it is made. Even though I mainly make cakes, I like making lollipops for parties because you can coordinate them with your theme. Plus, they make a nice favor for guests to take home. Here are some lollipops that I made for a joint birthday party for my mother-in-law and I (my 30th, her 60th):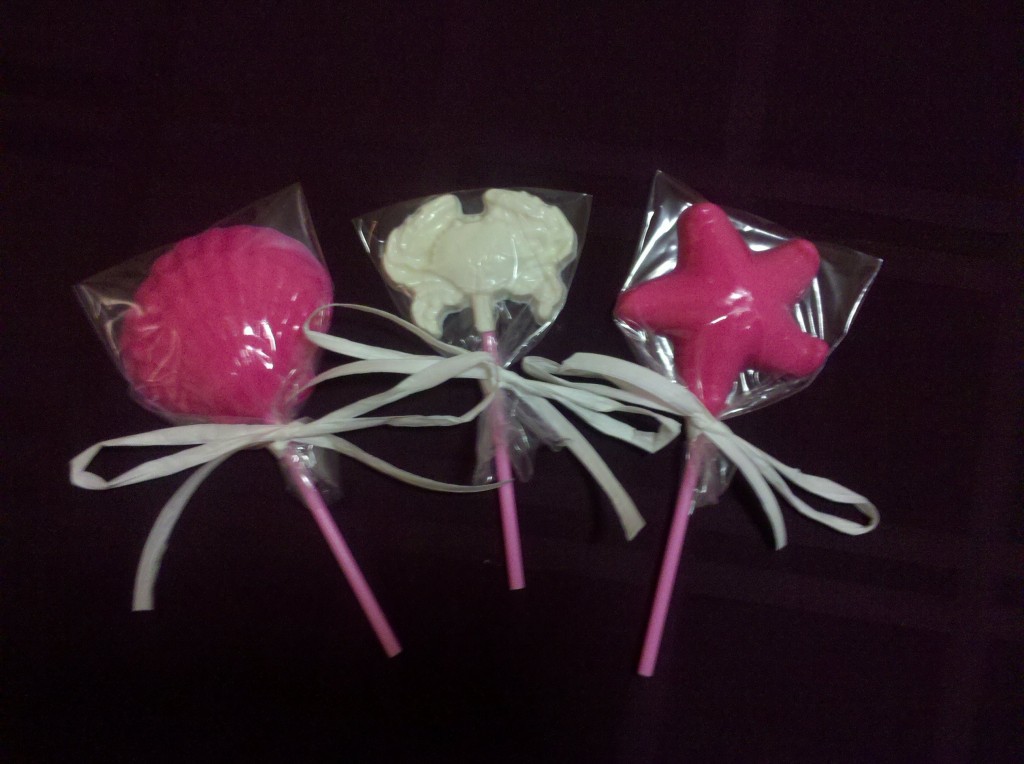 Kitchen Krafts (for unique baking pans)
I haven't shopped here yet, but my mom had a catalog and I thought this place was really cool. They have a lot of kooky baking pans for making different shapes, filled cupcakes, and even different flavors within a single cake or cupcake. They also have a lot of neat tools and gadgets for the kitchen. I foresee spending a lot of money here in the near future…