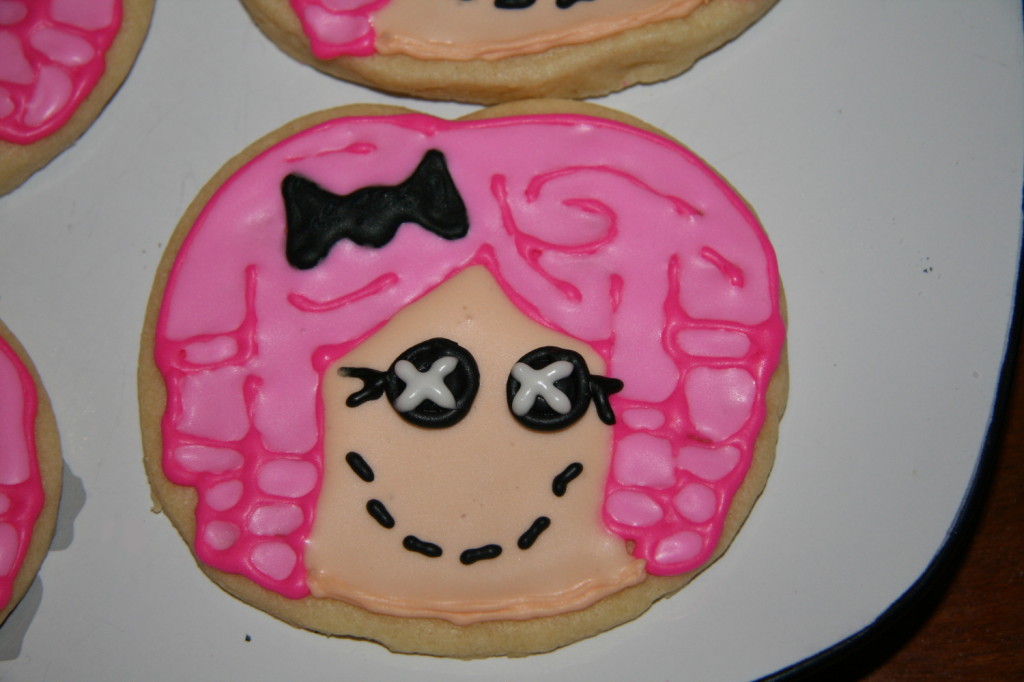 "Who is Lalaloopsy?" you may ask…well she's only the cutest little rag doll character around.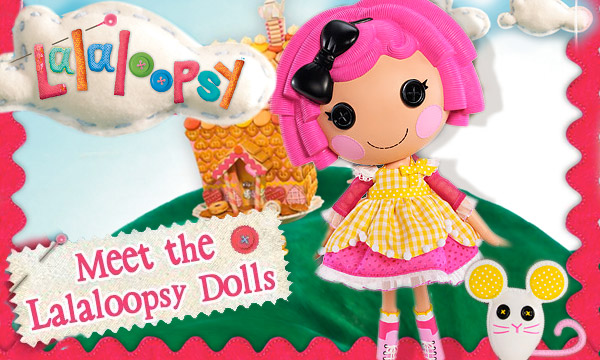 But don't feel bad. I didn't know who she was, either until my coworker hired me to make Lalaloopsy sugar cookies for her daughter's birthday party. I used the same recipe as for the tulip sugar cookies that I made for Parkinson's awareness month in April, and just cut out different shapes. Interestingly, a little internet research showed that a pumpkin cookie cutter works best.
I got this set from Wilton and just cut off the stem on top with a sharp knife before baking. I found the 4″ size worked best for this project (though I'm happy to have the other sizes around for future use).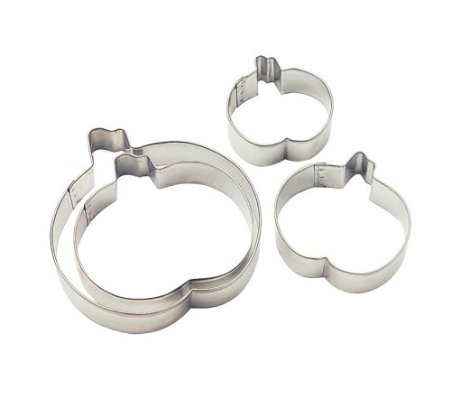 I thought maybe the dip in the bottom of the pumpkin may be a problem, but I just turned the cookie upside down before decorating and used that as her hairline. It worked out really well.