Yesterday my mother-in-law and I celebrated our birthdays. We are three days apart, and always go out for our birthdays together. She gave me a birthday card unlike anything I have ever seen before in my life. I had to post it, because it's so cute and I think I'm going to be singing this song all day long…
Here's a photo, but you really have to click on the video to get the full effect. Make sure your volume is all the way up. Enjoy!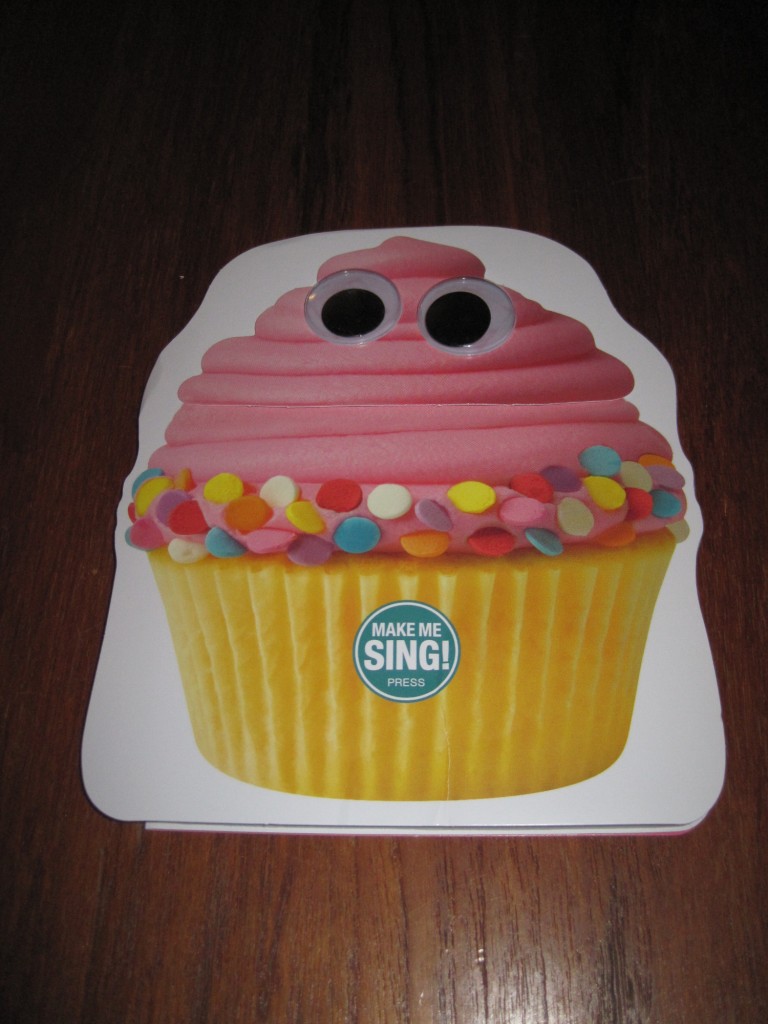 Thanks, Arlene! Best store-bought card EVER!